OUR MISSION + VISION
The mission of CEN is to build a system of remarkable neighborhood schools in traditionally under-resourced communities using a trauma-informed, whole child approach to education — ensuring college, career, and life success for all children.
The vision of CEN is to dismantle systematic educational inequities through the creation of high quality neighborhood schools, leveling up the community as a catalyst for change and choice.
OUR VALUES 
We believe the greatest act of social justice is to prepare all children for future academic, career, and life success. Our organizational values outline our belief in what this work takes.
.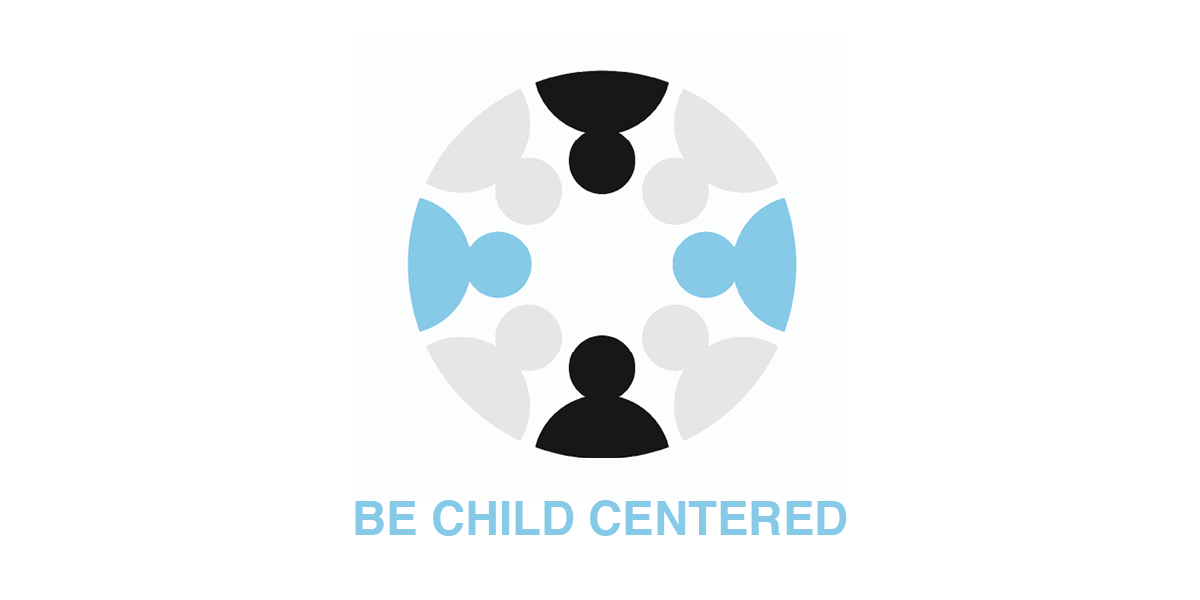 Honor every child's lived experience in order to protect their holistic wellness.
Advocate for and prioritize student success by putting their needs first.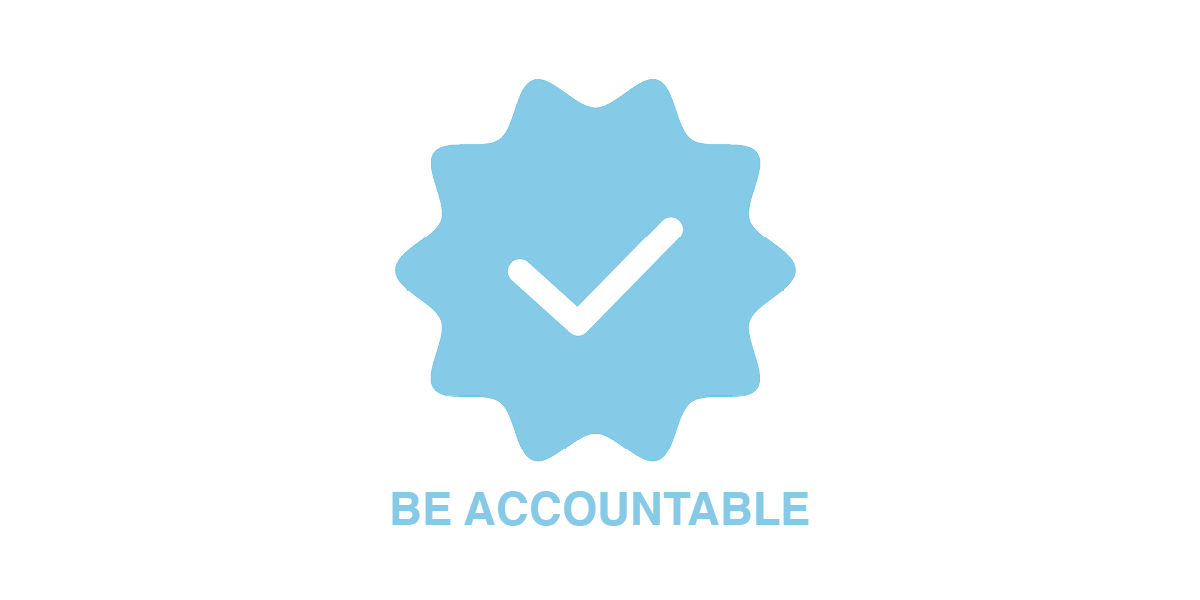 Hold self and teammates to sustained impactful practices.
Commit to delivering life-altering outcomes our students deserve.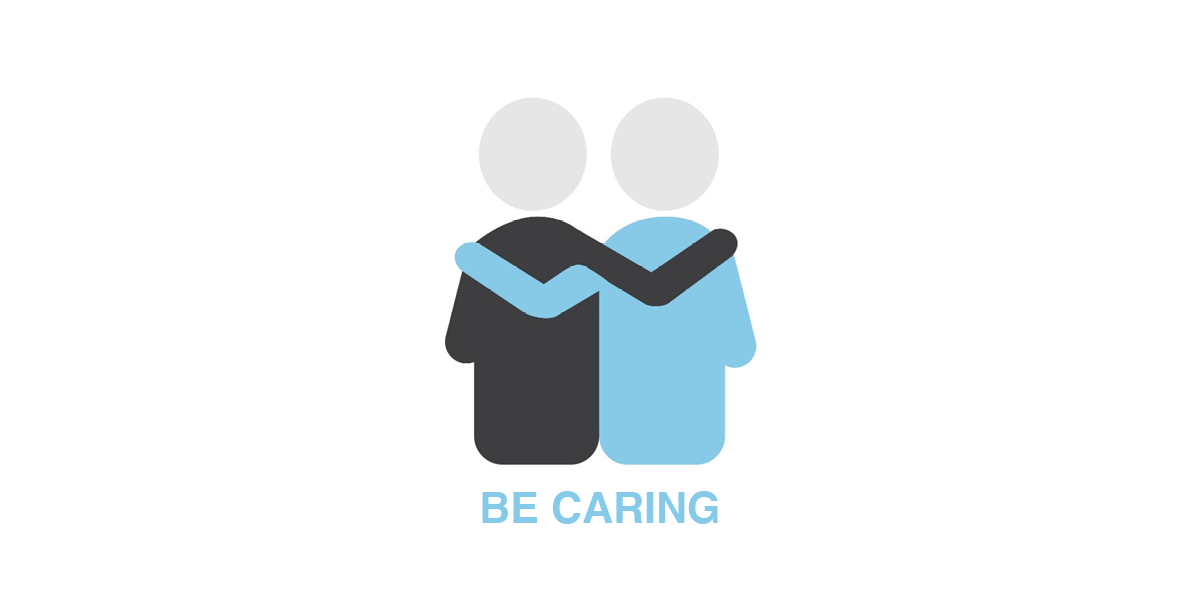 Seek to learn from others by building genuine relationships.
Create brave and empathetic spaces for feedback and candor, in the best interest of students.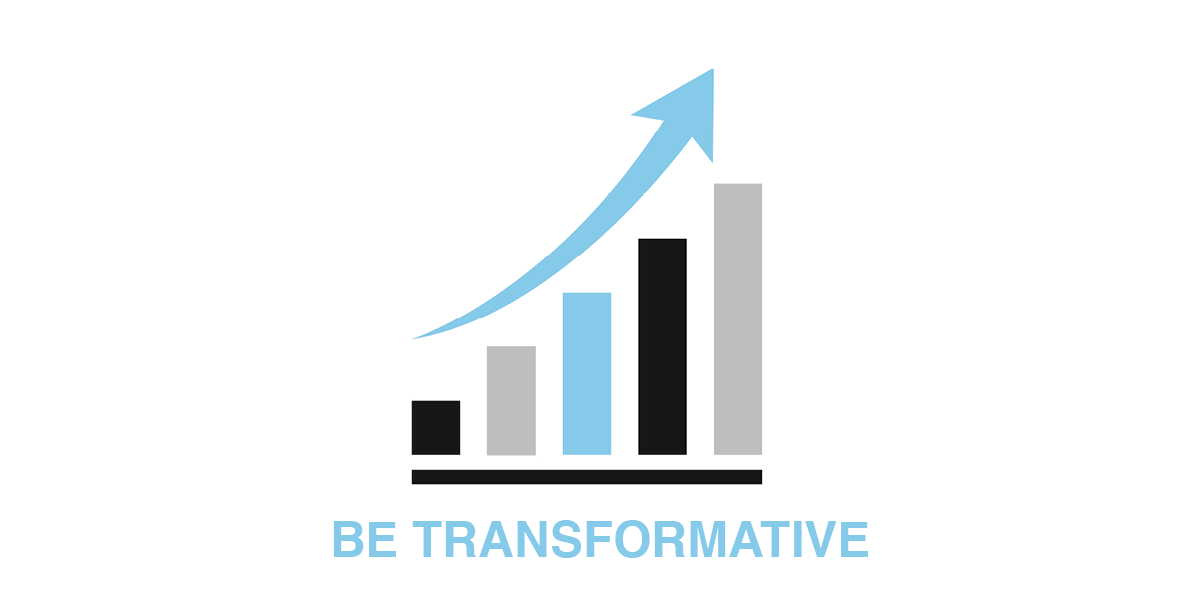 Work to create schools that reflect an equitable society.
Close skill and will gaps, so that all students can thrive.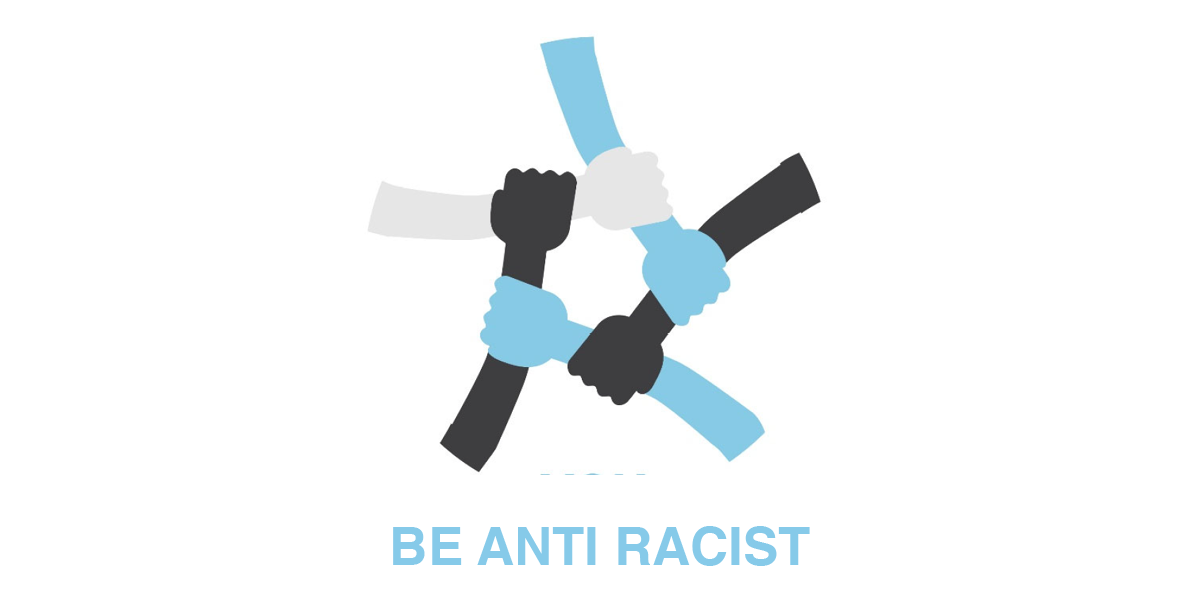 Identify, challenge, and reform oppressive systems and biases to ensure a culturally responsive, equitable education for the students we serve.