The
CEN

Advantage

Americans are more confident in their local police force and small businesses than in their communities' public schools. Policymakers and parents alike believe that the nation's school are failing their children.*

*Gallup Poll
 CEN   Education offers neighborhood
children and families   MORE. 
No student can learn
when their basic needs are not met.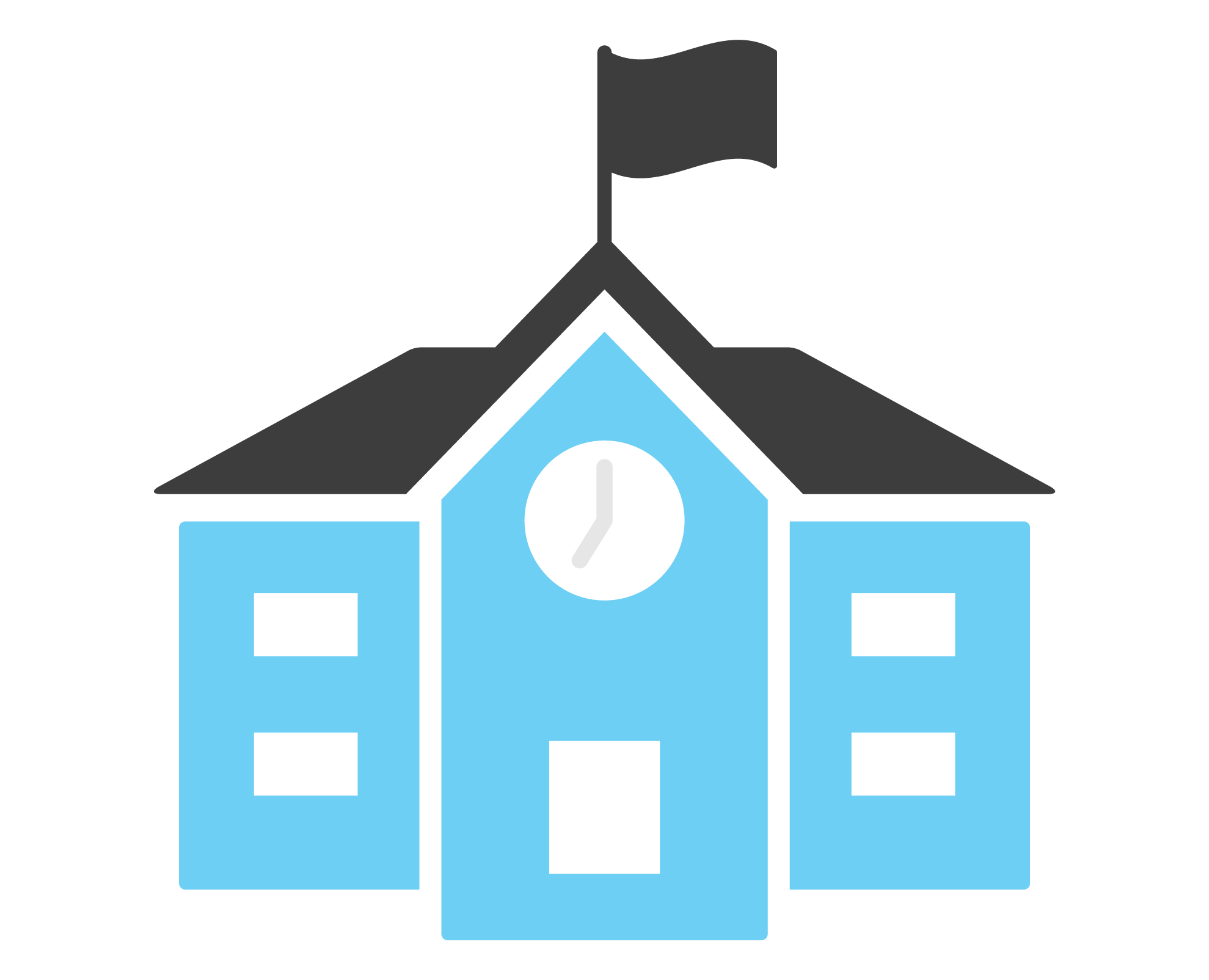 While most students can walk to CEN's neighborhood schools, transportation is available for every student.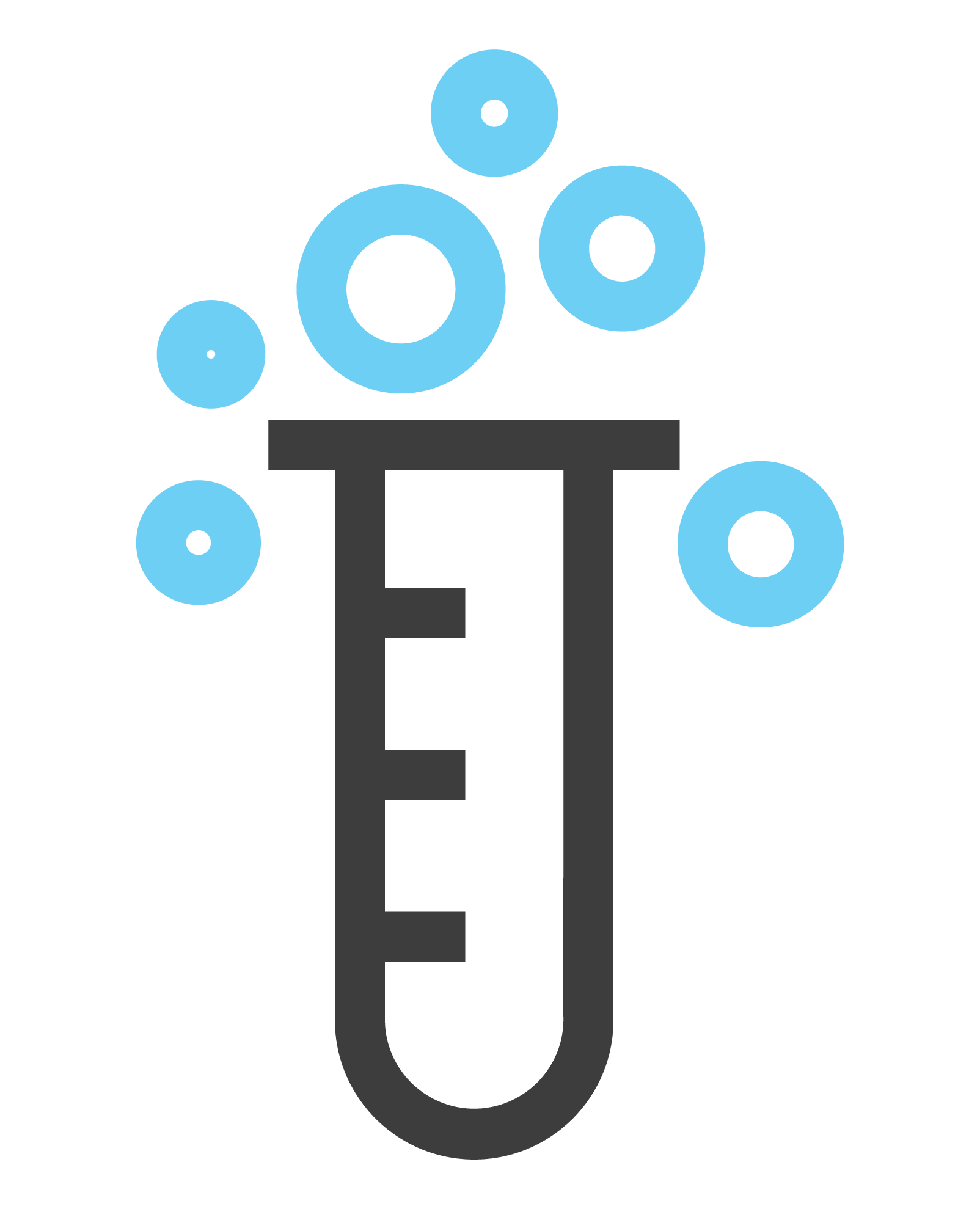 All CEN schools offer athletic opportunities and STEAM programs for students.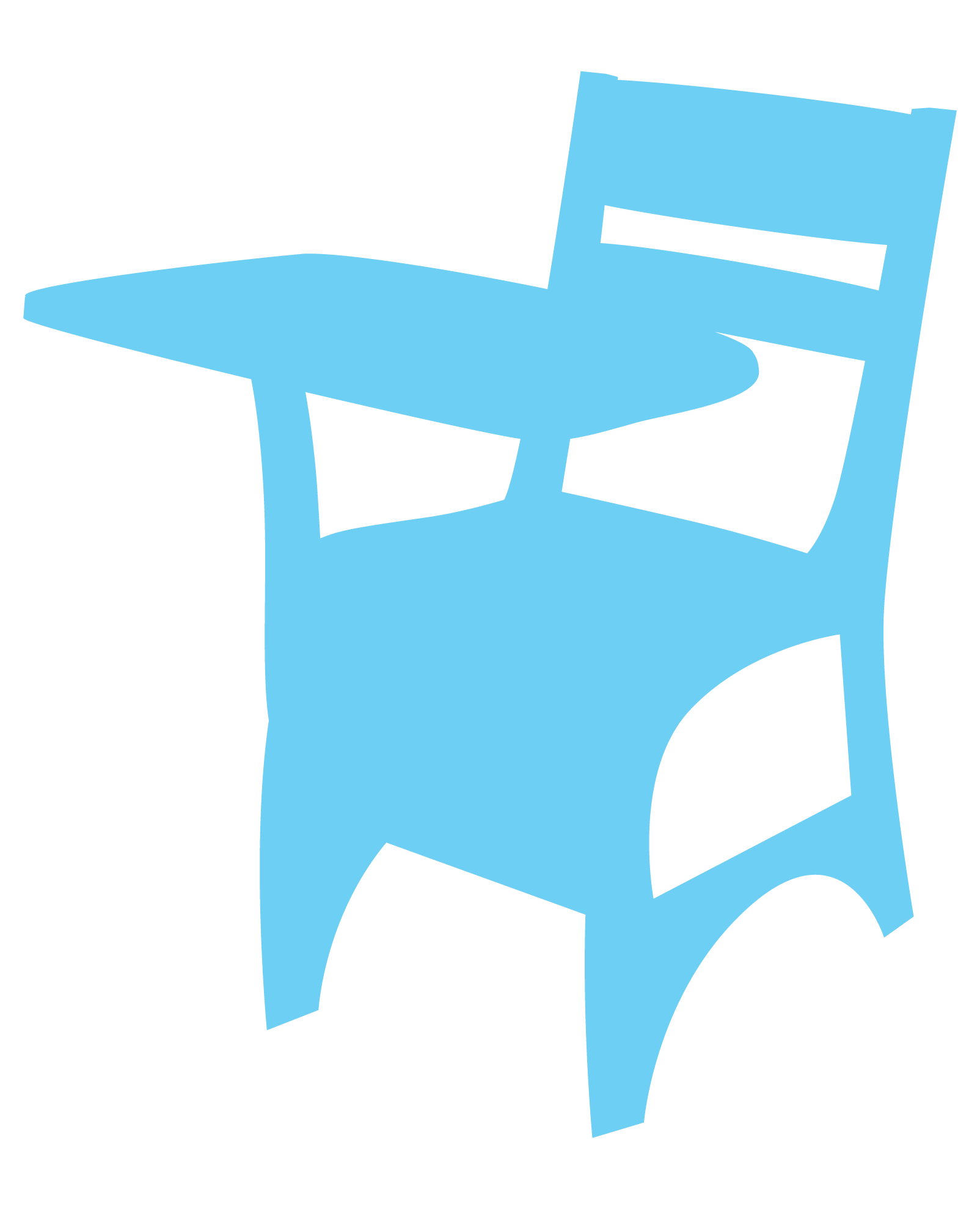 All CEN schools provide each student three balanced and nutritional meals.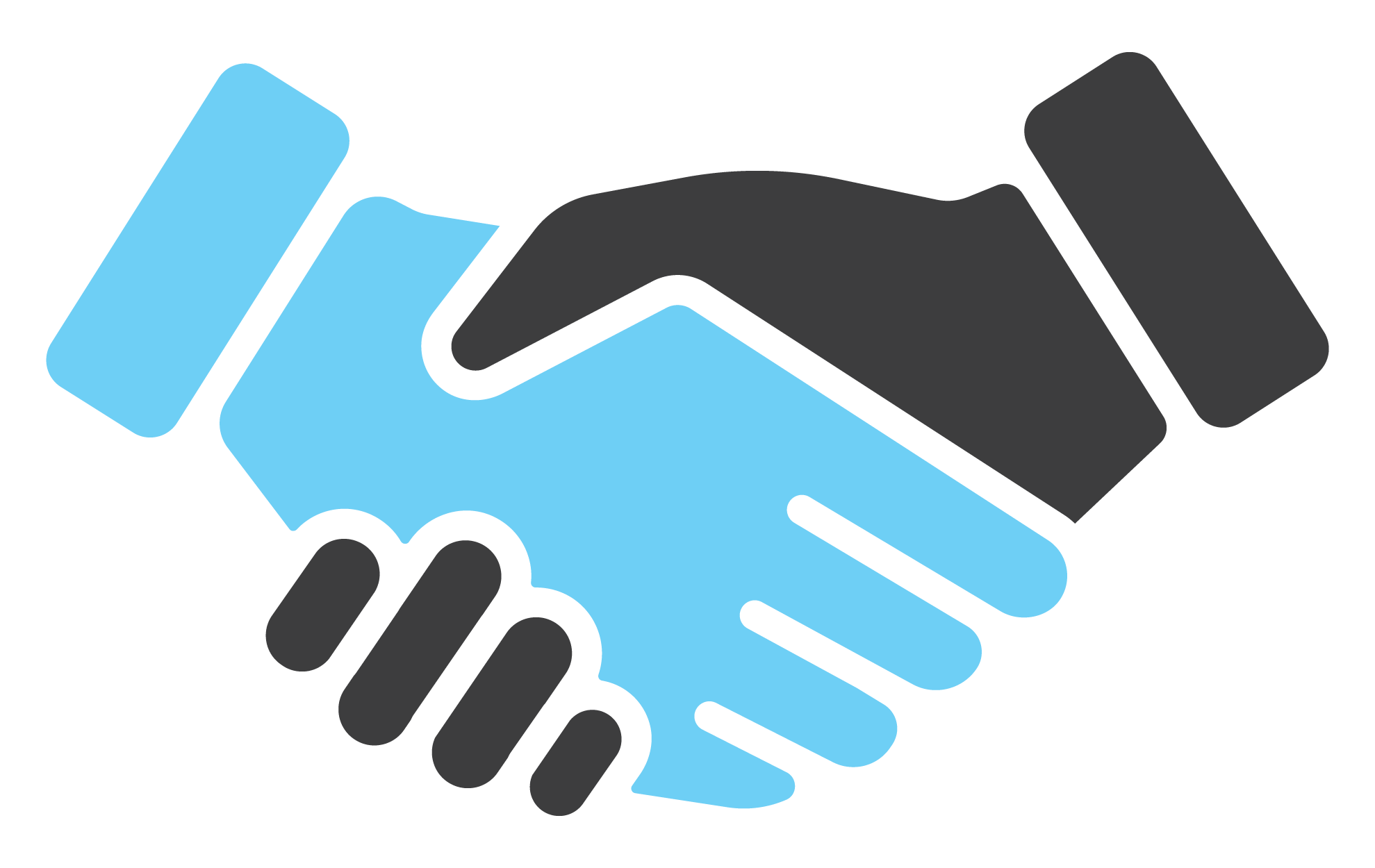 Every CEN school has a full time Social Worker on staff devoted to servicing and developing the whole child.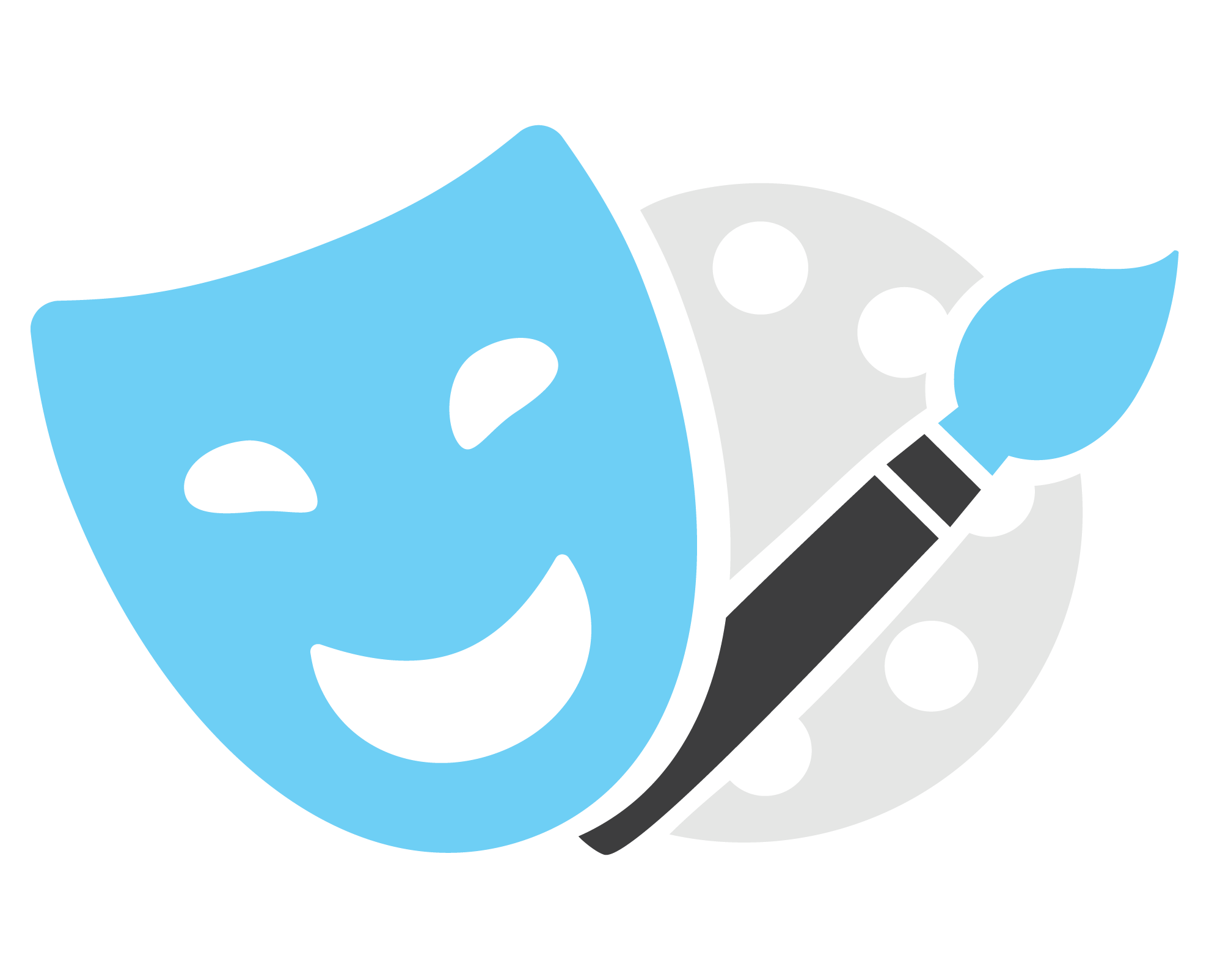 CEN students are fostered as critical and curious thinkers through the implementation of play based learning.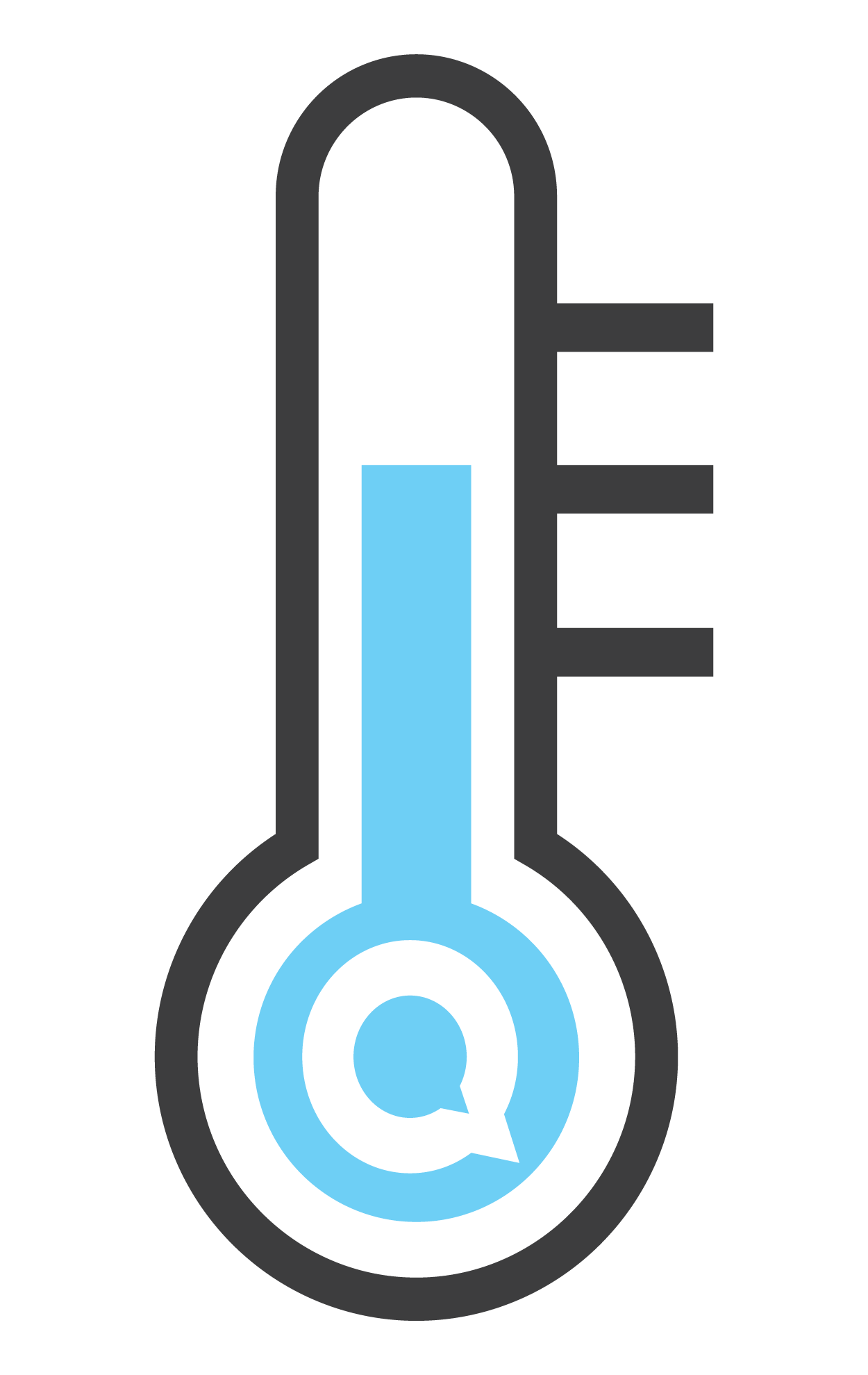 Mini-grants provide CEN staff an opportunity to introduce programs that support student growth through innovative programming.