OUR WORK IS ROOTED IN A SET OF BELIEFS AND VALUES, FRAMED BY A CORE COMMITMENT TO ENSURING AN EXCELLENT AND EQUITABLE EDUCATION FOR OUR KIDS AND COMMUNITIES.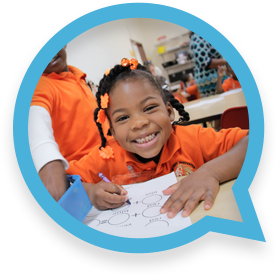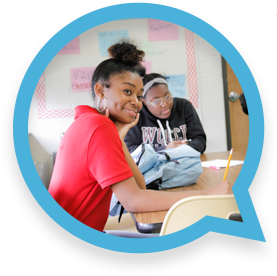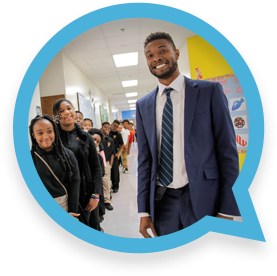 While the world in which we live distributes talent equally, it does not equally distribute opportunity.
CEN
was created to provide those opportunities to traditionaly underserviced communities.